Discover our School
At-Tanzeel is a wonderful school, with fantastic children and highly motivated staff who are determined to work with parents to achieve the very best for the children in their care. This partnership is key to building on many successes so far achieved.
At ATS, we understand that we are all different and that celebration of the difference is important to ensure that everyone feels happy, valued and included.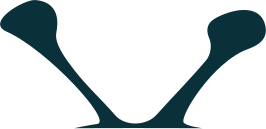 Featured News
Get the latest and featured news on At-Tanzeel Schools activities, click on See the full news archive to see more news and hit the subscribe button to get time to time update.
Admissions Process
We are currently accepting applications into all classes JSS 1 to 2, and SS 1 to 2, Primary, Nursery, and CQC
for the 2023 — 2024 academic year.
Our Goals
Here you can review some statistics about our School