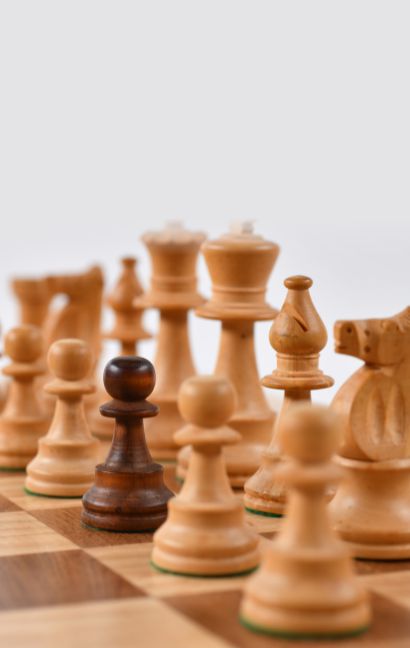 Our Strategy
At-Tanzeel is currently a Primary  and Secondary School running Tahfedh (Quran Memorization) and secular Education programmes. It provides:
Secular Primary and Secondar Education which cuts across all Government-approved subjects, ICT education- The school places high importance on this part of Pupils' Education. The school believes that technology is a high requirement in today's world, and cannot be overemphasised. Every At-Tanzeel Pupil and Student should be able to match and even surpass any child of the same age in any part of the developed world, in technology know how. The ICT training for the school is handled by competent and highly qualified personnels.
The pupils are taught using both the Microsoft and STEM curriculum which is married with the Federal and state Curriculum on the subject.
In pursuance of this lofty goal, each learner from basic 3, besides the school computer, is made to have a laptop of his/her own which is used regularly through the teaching-guidance of experts employed mainly for the purpose.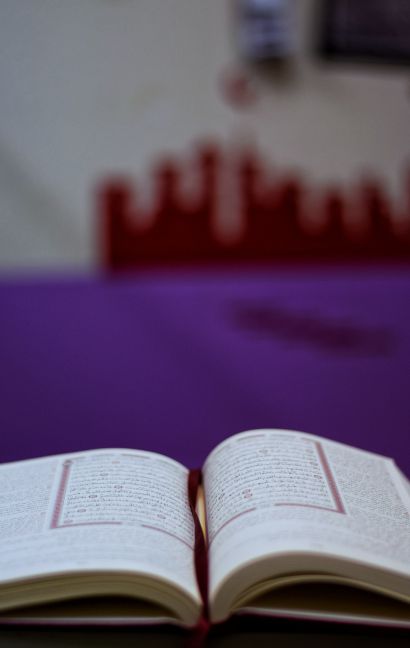 Our Tactics
Qur'anic memorization and recitation – The School has qualified Hafzul-Qur'an, from whom our pupils directly learn. They additionally memorise using their personal MP3 and directly reading from the Glorious Qur'an
Arabic language learning – With visual, audio, audio-visual teaching aids and seasoned and qualified teachers, instructional materials and recommended and standard text books, our pupils speak fluent arabiyyah and write as
Islamic and Moral education – We emphasise Nurturing Tomorrow's Leaders by imbibing in our pupils teachings from the Qur'an and the Sunnah of the Holy Prophet (saw). This, we hope will make them excel among their peers and prepare them for exemplary future leadership roles.
Pupil/ Teacher ratio: For easy assimilation by our pupils and for them to feel their teachers, the average number of pupils to teachers is ratio 10:1. And this is paying off as our pupils are usually focussed and attentive.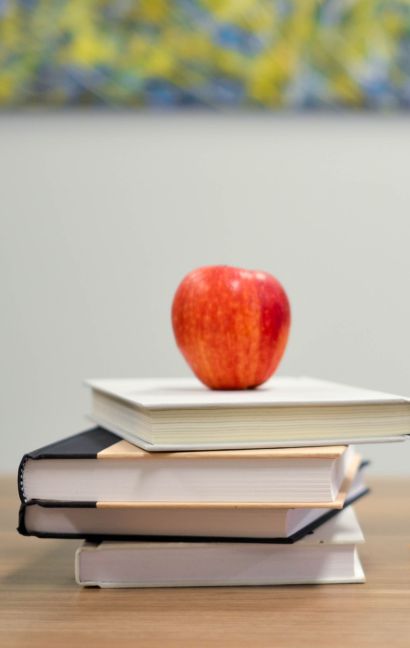 Our Target
At-Tanzeel Schools specific target is to attainably ensure that learners memorize between 3 and 4 juzz per session.  This is why necessary machinery (qualified instructors and other facilities) to make this achievable are always in place. However, the ability of each child (in terms of memorization endowment) plays a fundamental role in realizing this target.
It is our aspiration, furthermore, to devise and implement teaching strategies that will aid students to develop through their natural curiosity to explore their interests; enrich their abilities and talents to the fullest and provide the tools for them to fulfil their roles as Muslims and responsible citizens. Indeed, a sound foundation is a prerequisite for building a lasting super structure
Attanzeel Schools Brochure
Welcome note
Mr. Lawal,
ATC, CPT
At-Tanzeel is a wonderful school, with fantastic children and highly motivated staff who are determined to work with parents to achieve the very best for the children in their care. This partnership is key to building on many successes so far achieved.