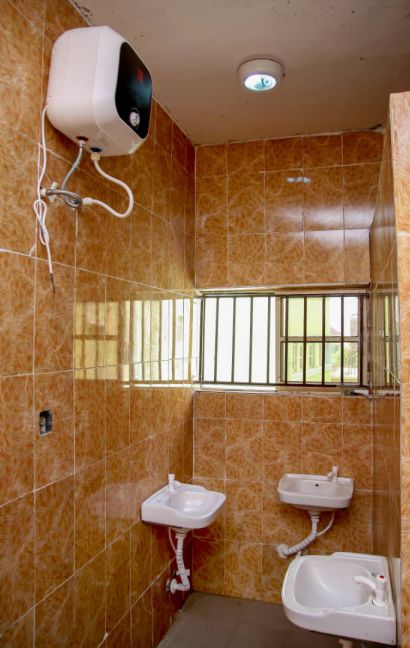 Welcome to Our School Facility
The school has new, neat and high quality Boarding Facility, well equipped and manned by qualified hand as care givers and the ratio is 10 pupils to 1 care giver. They attend to the pupils for all their needs, including feeding, welfare, toiletries, etc.
HEALTH MANAGEMENT
Health they say is wealth. Every At-tanzeel child on enrolment in the School is covered by a Child Health policy throughout the year. This is provided by a Govt approved hospital that opens a mini clinic in our school in order to bring health services closer to the kids. The children are checked on a regular basis by the Nurse stationed in the clinic. The doctor comes in periodically to check the health status of the students. They are taken to the main hospital for treatment if necessary.
Dedicated classrooms with top skilled Educators.
We have dedicated and rightly guided tutors in both secular and arrobiyah guiding the pupils according to the Quran and Sunnah
By the soul, and the proportion and order given to it, and its enlightenment as to its wrong, and its right. Truly he succeeds that purifies it (the soul), and he fails that corrupts it (91:7-10).